Achieving

through

choice

in

education
The A.C.E. Foundation is a Florida not-for-profit organization
established to promote high quality public education.
Donate Now

Please donate now and support our programs to help the children in our community.
To enhance the educational opportunities of charter school students by providing financial and community-based resources to supplement charter school programs and initiatives.
To advance academic excellence in public education through community awareness and engagement
The charter schools supported by the ACE foundation have excelled at bringing quality educational program to communities and, in many cases, to high-needs families who otherwise would not have access to a quality public schooling.
The ACE Foundation supports funding for academic and extracurricular programs and initiatives, instructional and startup materials, educator grants and student scholarships.
OUR GOALS
Achieving through Choice in Education
Invest in educational and recreational programs which promote student success
Educate the community and increase awareness of educational choice programs
Develop a network of educational partners and encourage their continued interest in and support of choice in education

Provide opportunities for students and educators to develop educational projects through innovative grants programs
Reward excellence and encourage innovation among public charter schools
Provide funding not available through traditional local, state, or federal sources
Our

Work
From securing start-up grants for new charter schools to providing direct funds for materials and uniforms to needy families, the ACE Foundation supports initiatives specific to the needs of each charter school in order to expand their capacity in meeting the needs of their students and communities.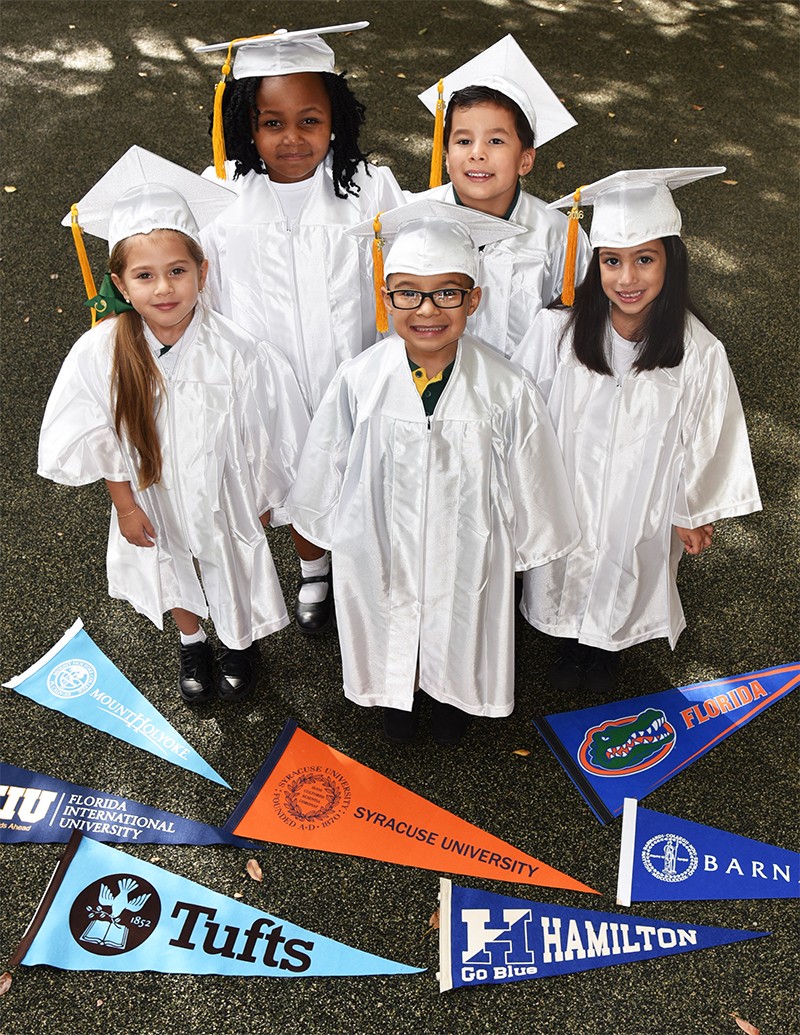 Programs Initiatives
Community Engagement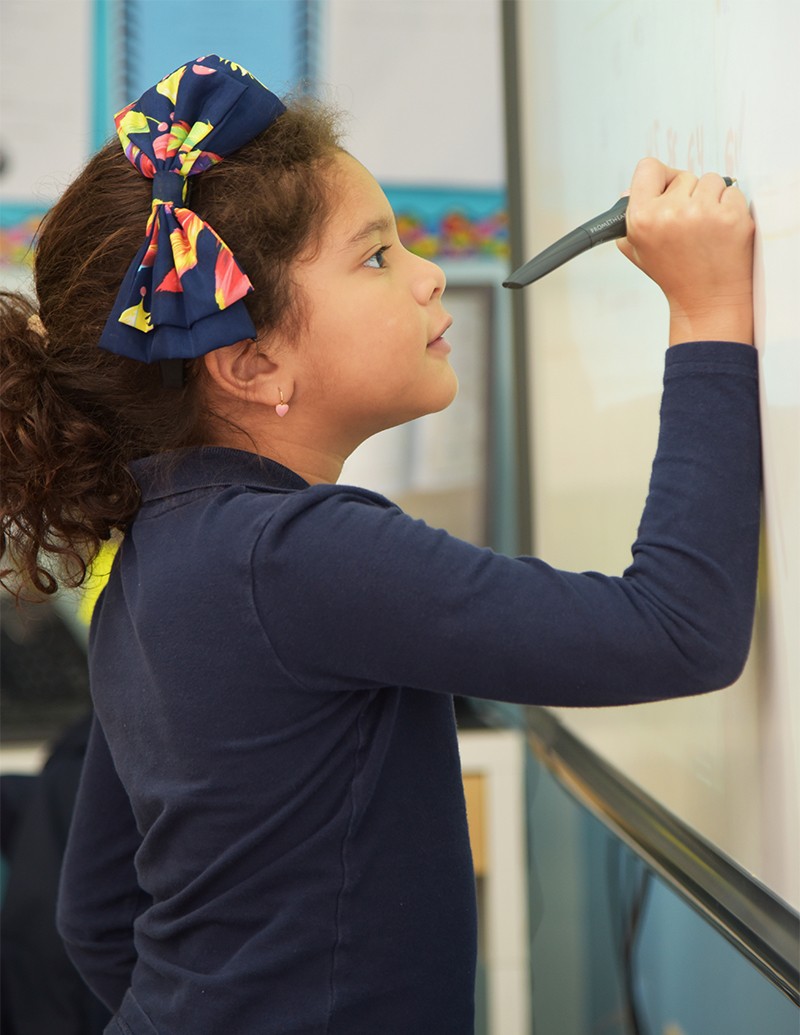 Mentoring Programs
Sponsorship Events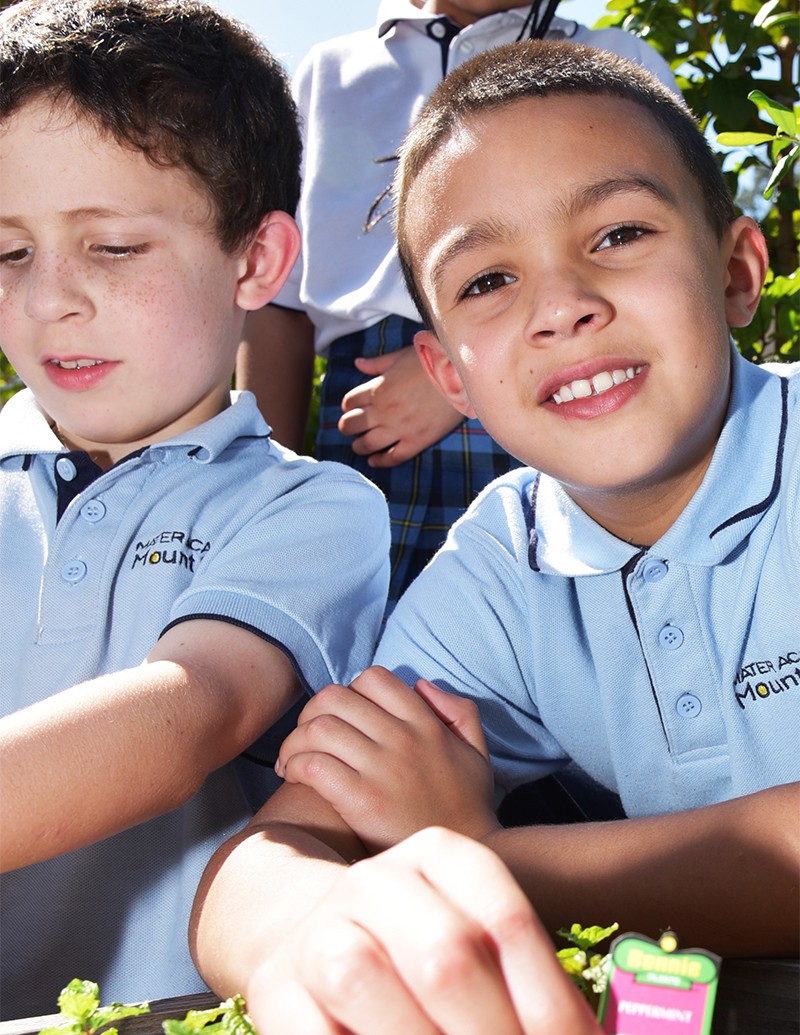 School Fundraising
Educational partners
OUR RESULTS

The ACE Foundation  supports Charter Schools and their specific initiatives through funding for academic and extracurricular programs and initiatives, instructional and startup materials, educator grants and student scholarships.
The charter schools we support have achieved a 98% percent graduation rate, more than double the national average for Hispanic students, and has been recognized by the College Board, Newsweek, and US News and World Report, among others, for their accomplishments.
STUDENT GRADUATION RATE

98%

98%
Our Summer Youth Program continues to grow. Thanks to our generous sponsors, this year our program supported at risk students of Mater Academy International Studies and Theodore R. and Thelma A. Gibson Charter School. The program afforded over 200 students the ability to be part of a fun filled, academically rooted summer camp. The student's days included several hours of daily class time with certified teachers including individualized lessons targeted to raise their academic performance as well as preparing the students for the new school year. Additionally, the students had days of fun-filled activities, including daily arts and crafts, field trips to the Seaquarium and even a "Water Day". The positive impact this program has had on the students is evident in their schoolwork. We are very proud to serve these students and their families.